6 February 2023
The Power of International Collaboration: The Future Looks Bright
Collaboration
An intense two-day-symposium has ended in Moshi, Tanzania, celebrating more than 10 years of successful collaboration and impact of research and capacity development between Danish universities and their Tanzanian counterpart Kilimanjaro Christian Medical University College in Moshi.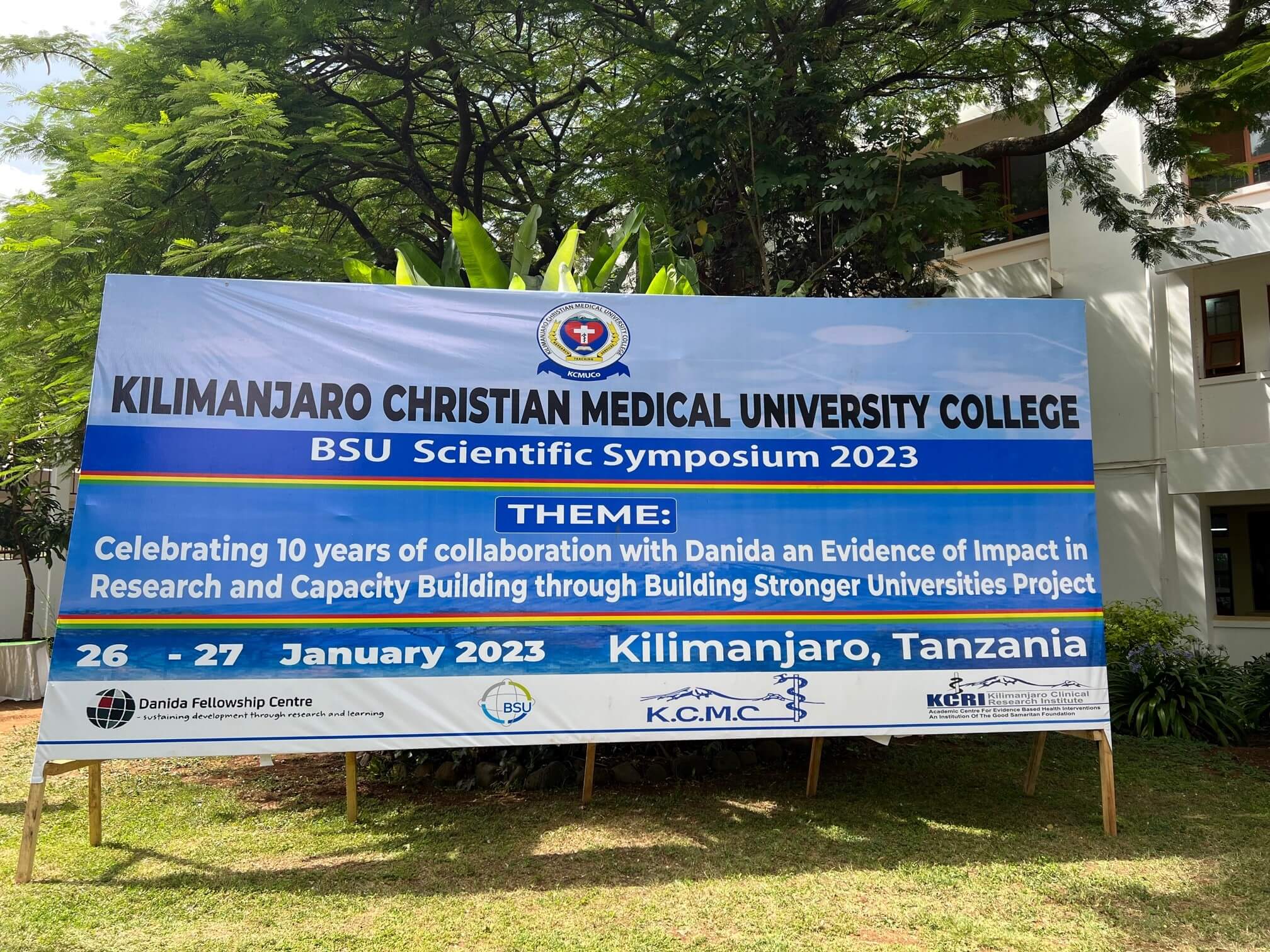 Researchers, policymakers and other stakeholders from the health research community in Tanzania and Denmark gathered at the BSU Scientific Symposium 2023 to celebrate and share their experiences and insights from the Building Stronger Universities Programme funded by Danida.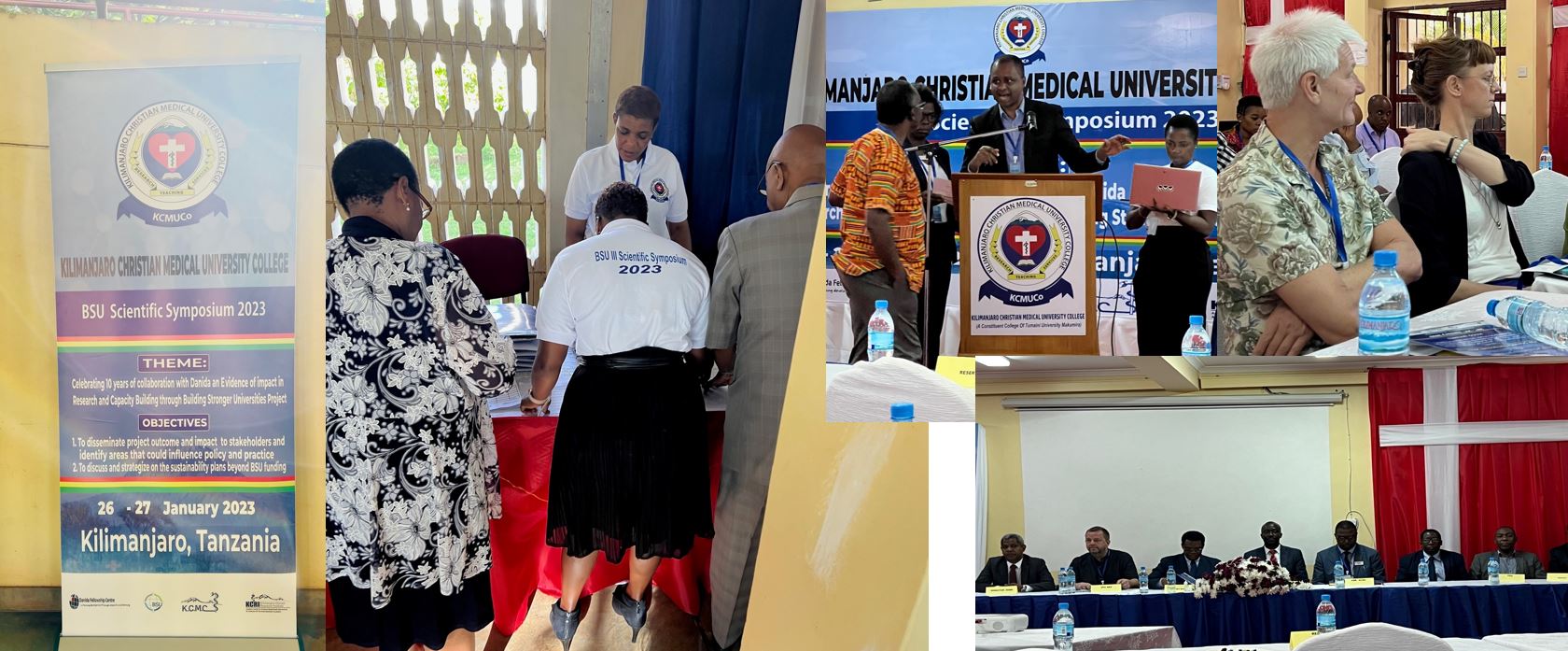 "To us this symposium marks the culmination of a long and fruitful collaboration with researchers both here at KCMUCo, but also across Tanzania and the Danish Universities, where we have created a fantastic network of cooperation," says Associate Professor Michael Alifrangis from Centre for Medical Parasitology (CMP) at the Department of Immunology and Microbiology (ISIM), UCPH.
Michael Alifrangis has been the Danish anchor of the BSU programme at KCMUCo in Moshi, Tanzania together with CMP's project manager and administrator Dorte Holler Johansen.
"It has been a fantastic journey, and the outcome is obviously all the many ongoing research projects, both Danida funded and from other funding sources, which have their origins in the BSU programme," underlines Dorte Holler Johansen.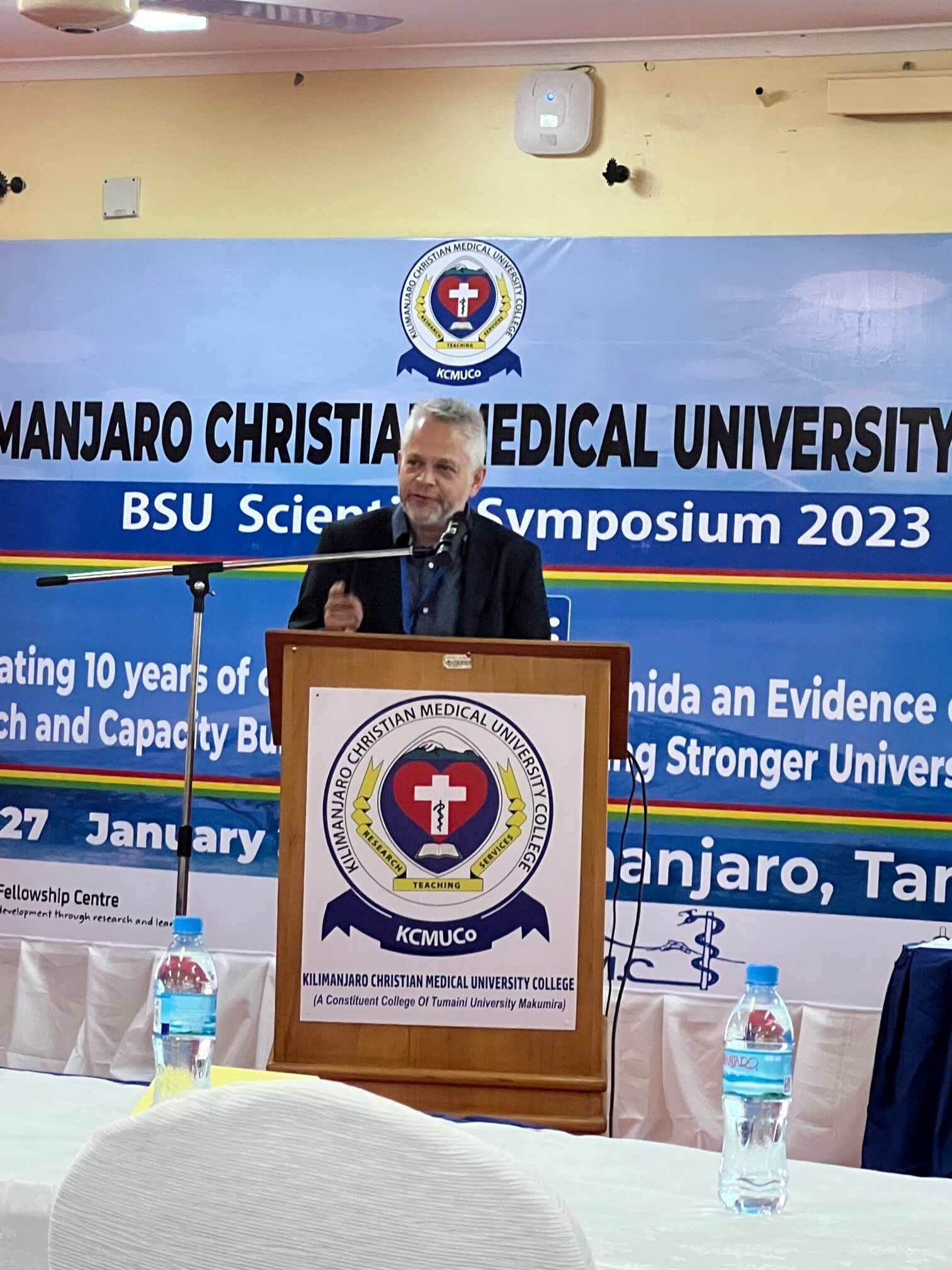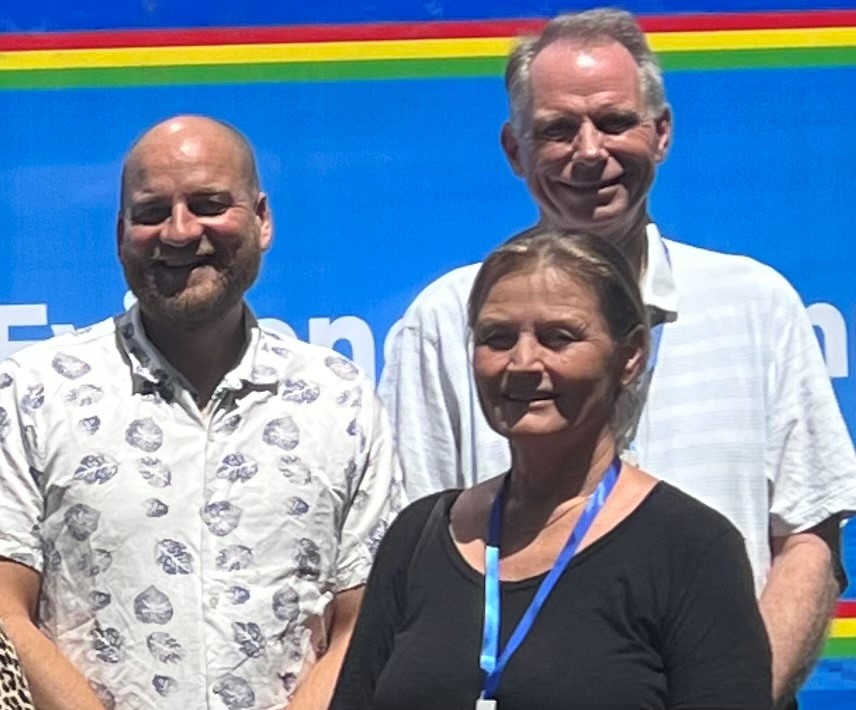 The anchor at Kilimanjaro Christian Medical University College, and a long term and much appreciated collaborator, is Professor Elton Kisanga. To him, the two strongest and overall benefits of the BSU Programme have been the human capacity development and the infrastructure development.
"PhD students, postdocs, master students have been working together to enhance our research capacity and evidence based health care delivery," says Professor Kisanga.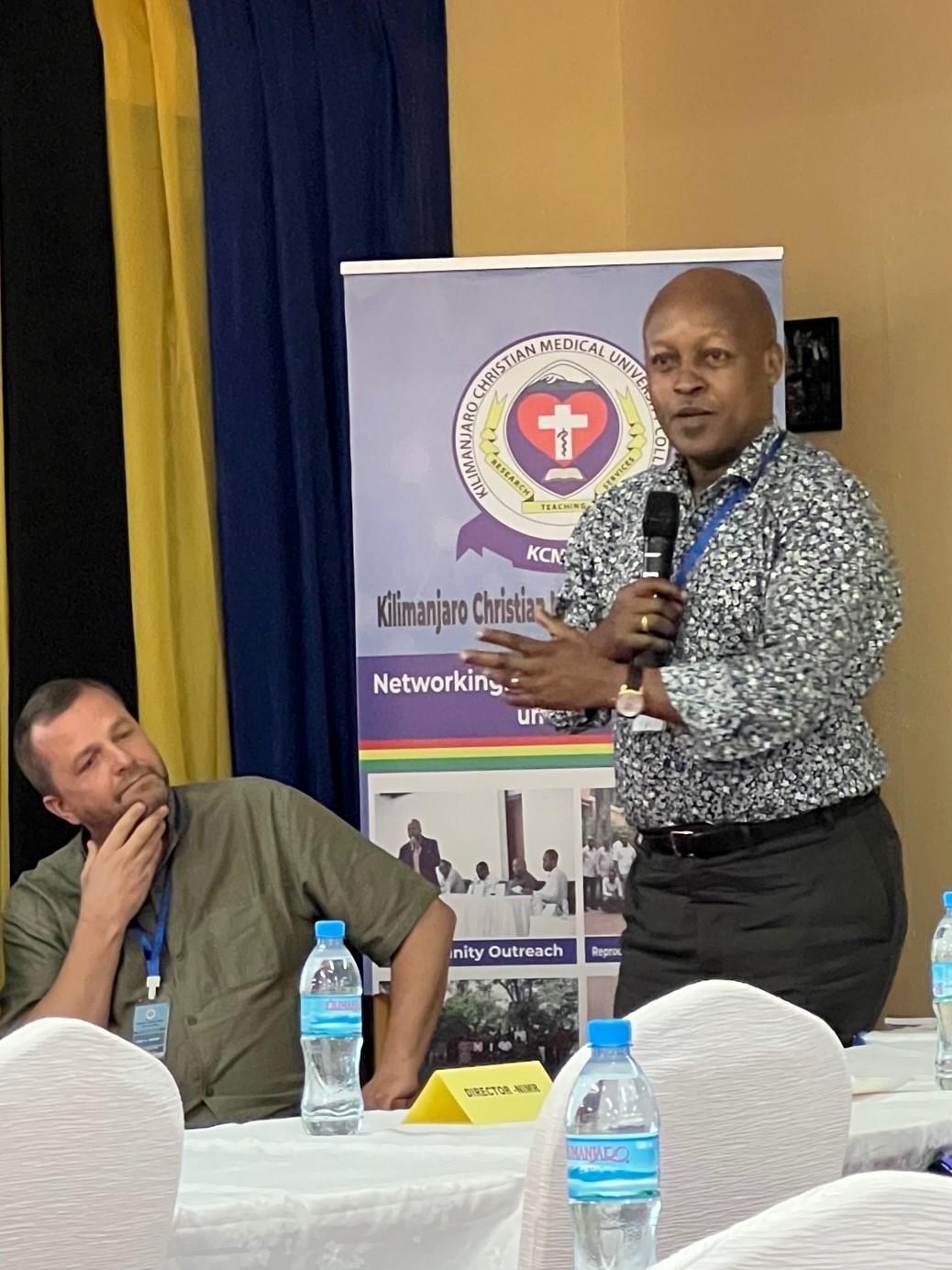 A strong foundation for collaboration
The BSU Programme - funded by Danida/the Danish Government with a total of DKK 190 million over a decade - has had a huge impact on various activities concerning infrastructure, human resources and of course research capacity building on both individual and organizational level.
"Thanks to BSU, we now have a very strong foundation for collaboration between north and south, but also south and south. The research capacity in the South is also extremely important for the Danish universities and our positions of where we are, because we're working in diseases like malaria," says Michael Alifrangis and continues:
 "Without that collaboration, we could not have been able to create such a fruitful diversity of research projects that has been created throughout many years."
International collaboration is a great power in driving positive change and tackling complex local and global challenges.
Now an era has come to an end, however, the research and collaborations continues.
Thanks to the long lasting collaboration with partner institutions in Tanzania, including KCMUCo and CMP, several international and Danida-funded research projects are ongoing, comprising the PreVBD -project as well as the recently funded project Climate Change and its Adverse Effects on the double burden of Malnutrition and Infectious Diseases among women of reproductive age in Tanzania led by  Christentze Schmiegelow and Christian W. Wang, also from CMP.
And as the sun went down, shedding light on the proud and lonely Mt. Kilimanjaro, the future looks bright for many new partnerships and collaborations to come between all the partners from the many years of BSU collaboration.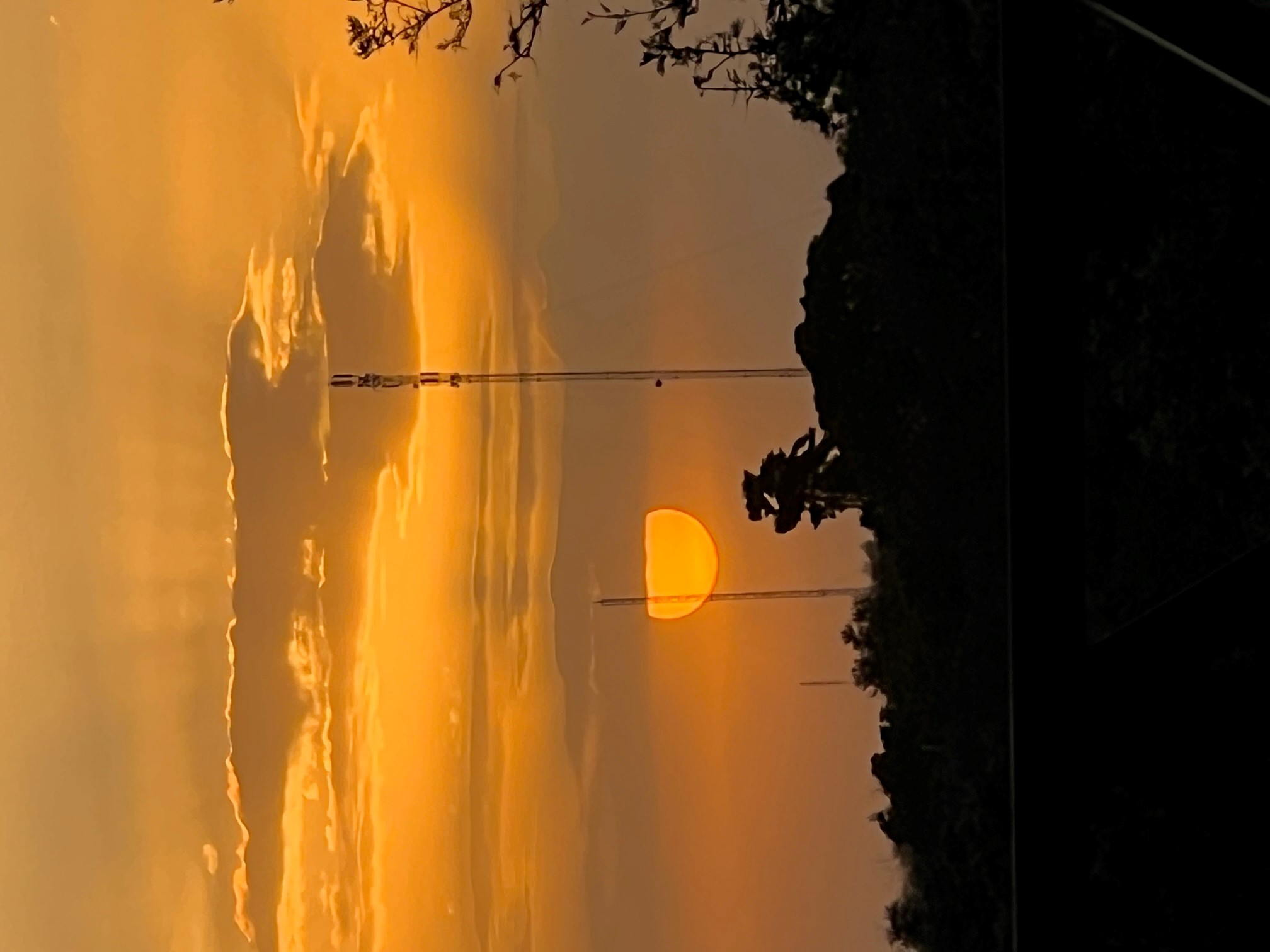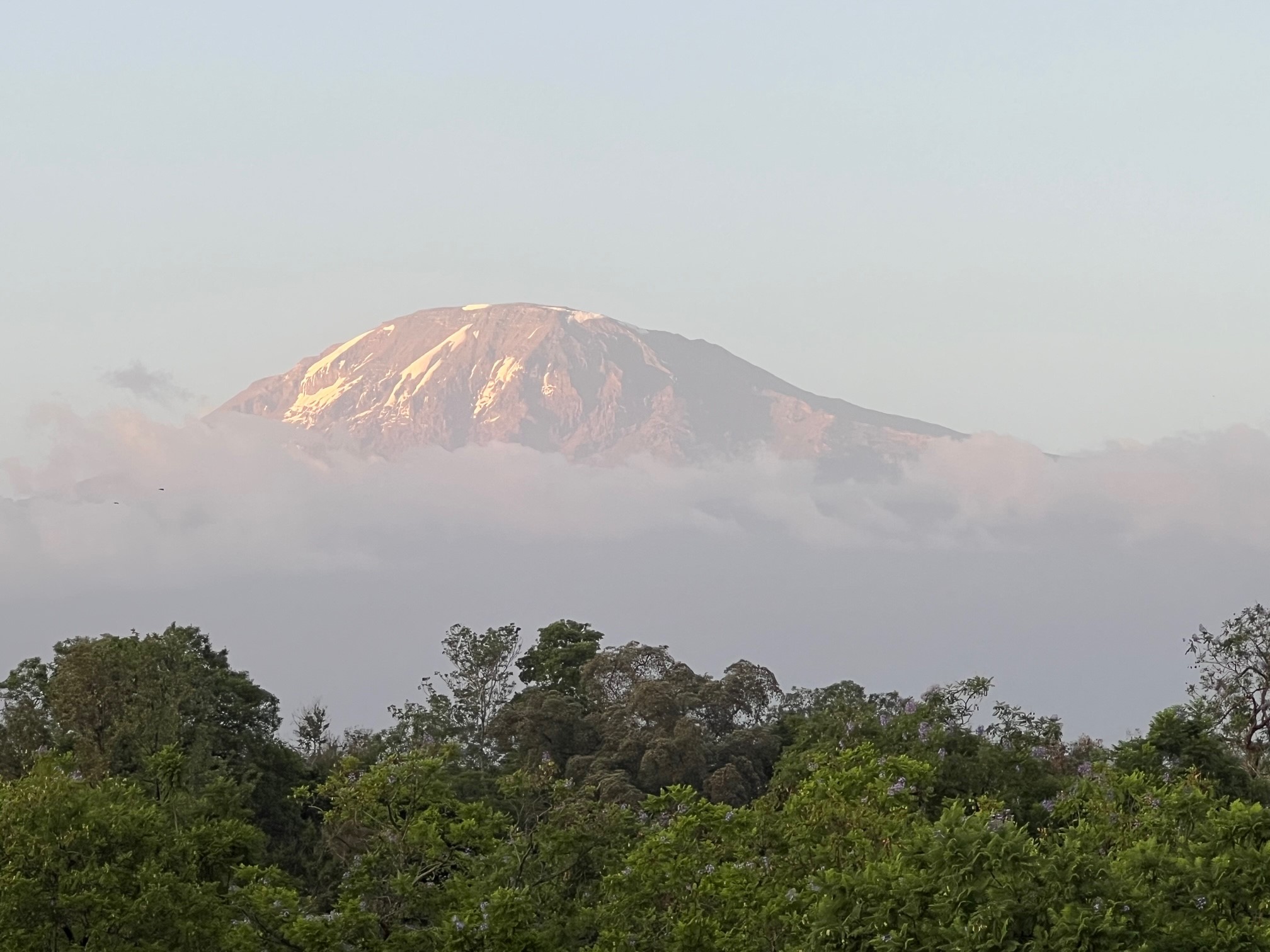 Asanteni Sana
By Charlotte Malassé, ISIM
Topics