About the Department
Welcome to the Department of Immunology and Microbiology (ISIM). We are part of the Faculty of Health and Medical Sciences at the University of Copenhagen. ISIM is physically located in the Maersk Tower, the Panum Building and Copenhagen University Hospital at Hvidovre, Herlev and Rigshospitalet.
163 scientific, 46 lab technicians and 9 administrative staff members are employed at the Department (2022). The vast majority of our activities is funded by external sources. In 2022, the ISIM revenue was 165 million DKK of which 76% was from external sources.
Leadership Team ISIM 2024-2026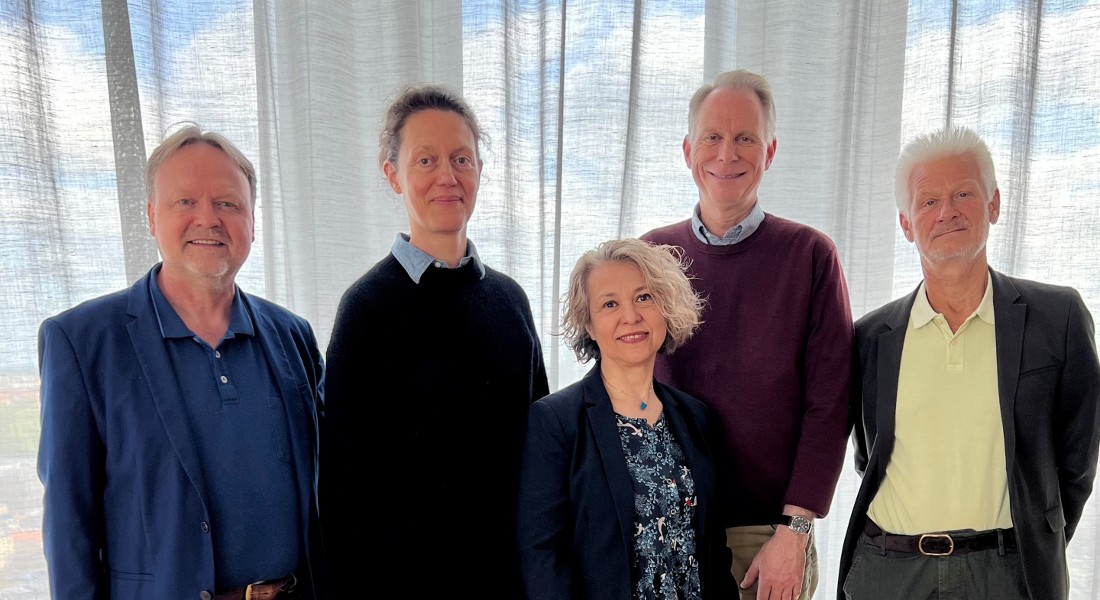 Charlotte M. Bonefeld
Head of Department, Professor
Nils Erik Samdal
Department Administrator
Thor Grundtvig Theander 
Professor
Oana Ciofu
Professor
Jens Bukh
Professor
University - and faculty management