28 February 2022
Internationally acclaimed Danish virologist receives the 2022 Hagedorn Prize
Prize
The Danish Society of Internal Medicine and the Novo Nordisk Foundation have awarded the 2022 Hagedorn Prize, accompanied by DKK 1.5 million, to Professor Jens Bukh for his research on hepatitis C that has contributed to saving the lives of thousands of people.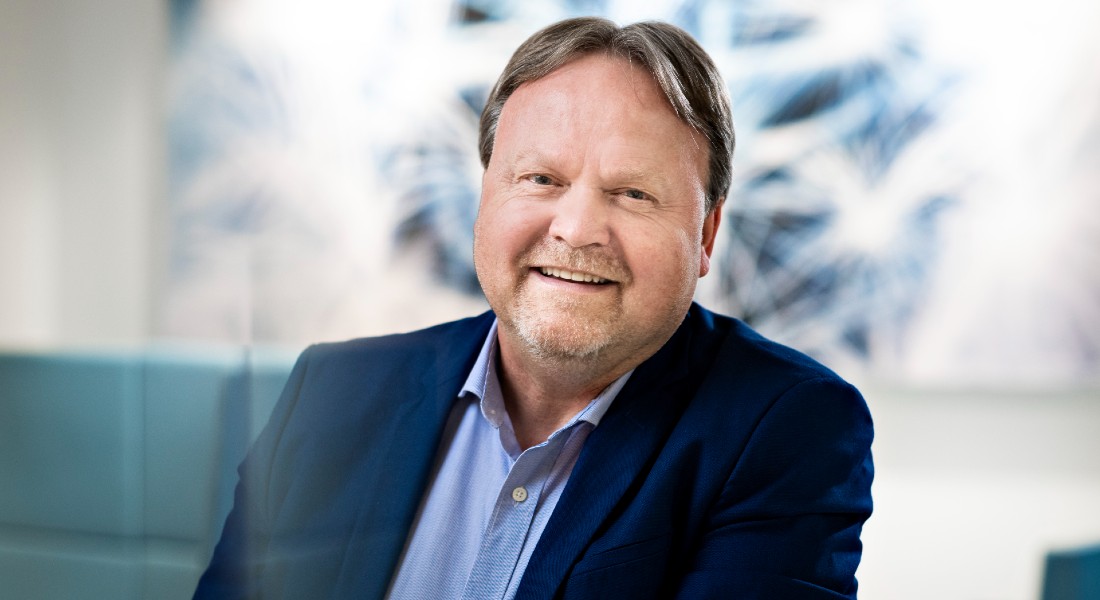 Jens Bukh, who heads the Copenhagen Hepatitis C Program (CO-HEP) at the Department of Immunology and Microbiology at the University of Copenhagen and at the Department of Infectious Diseases at Copenhagen University Hospital, Amager-Hvidovre, has contributed to giving thousands of people a better and longer life through his research within hepatitis C.
About 350,000 people a year die from hepatitis C, a disease that just a decade ago was very difficult to treat. Thanks to Jens Bukh's pioneering research, the disease can now be cured as a result of his research on mapping the six major genotypes of hepatitis C and developing cell systems to develop drugs to combat the disease. The research has also been ground-breaking for understanding genotypes and treatment resistance and will hopefully one day also result in a vaccine that can definitively eliminate hepatitis C worldwide.
For his research at the highest international level, Jens Bukh is now receiving the 2022 Hagedorn Prize awarded by the Danish Society of Internal Medicine and the Novo Nordisk Foundation as a reward for excellent research or development efforts within internal medicine in Denmark.
"Jens Bukh's work has been crucial for developing effective drugs that have revolutionised the treatment of people with hepatitis C worldwide, and his research has formed the basis for developing vaccine candidates that can save thousands of lives," says Pia Nimann Kannegaard, Chief Physician and Chair of the Board of the Danish Society of Internal Medicine.
Jens Bukh says: "I have previously received other prizes, but I am especially honoured to receive this Prize, because I have been nominated by my colleagues from the Danish Society of Infectious Diseases and the Danish Society of Internal Medicine. It touches me that my colleagues greatly appreciate the contribution I have made to basic, translational and clinical research."
Quickly began research on COVID-19
Although Jens Bukh's research on hepatitis C spans much of his research career, the professor and chief physician has devoted much of his time over the past 2 years to researching SARS-CoV-2.
When SARS-CoV-2 began to spread around the world, Jens Bukh was quick to establish a laboratory at Copenhagen University Hospital, Amager-Hvidovre, where researchers could grow and study viruses and create human cell systems to investigate how various drugs affect SARS-CoV-2, and to study immunity to the disease.
Together with colleagues, Jens Bukh is also working on developing vaccines against SARS-CoV-2. Although several vaccines are already on the market, vaccines that can protect for a longer period of time and against all variants of SARS-CoV-2 are needed.