Single-cell Science Day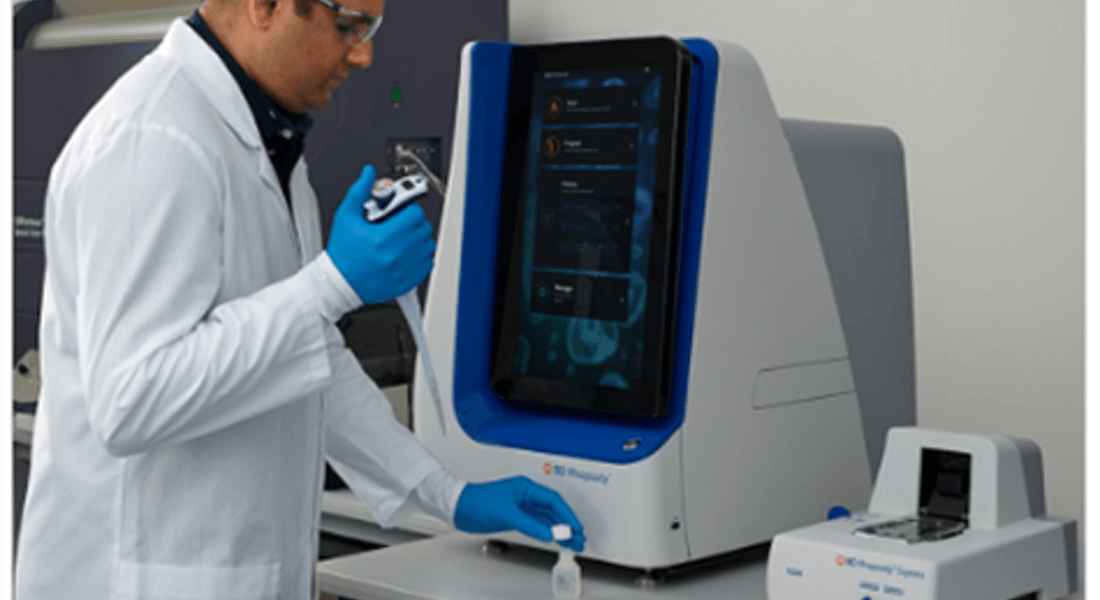 We have arranged a single cell Science day with BD. The workshop is June 21st 12:15-16:00 in Hannover Auditorium, Blegdamsvej 3, 2200 Copenhagen N.
The focus of the meeting is single cell sequencing on the Rhapsody system. The workshop contain information about the system, users that present data and there is plenty of time to meet the speakers and set up talks with BD representative.
Agenda
12.15 Introduction to BD Rhapsody™ Single-Cell Analysis System, Hasi Patel, BD Biosciences.
12.45 Customer Case Study, Finding the right target: phenotypic and functional characterization of intestinal CD4 T cells. Dr Carl Philipp Hackstein, Klenerman Lab, Translational Gastroenterology Unit, University of Oxford
13.15 Immudex, Niels Frandsen
13.45 Coffee and Cake
14.05 Customer Case Study, Using systems approaches to decipher the malaria immune landscape. Dr Chris Sundling. Principal Researcher and Team leader, Infection Immunology, Karolinska Institutet.
14.35 BD Rhapsody Bioinformatics Support, Yujuan Gui, BD Biosciences
15.10 Meet the speakers.